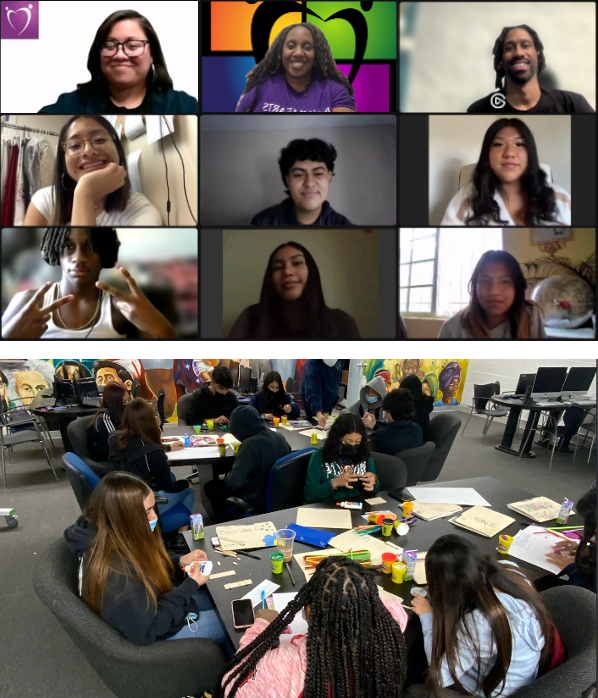 If you are 14-19 years old, in at least 9th grade, you will receive:
Free snacks
Swag bag
The Dibble Institute's Love Notes SRA 4.0 Curriculum materials
Up to $150+ in gift cards
Chance to win the Grand Prize Raffle (an extra $200+)
Program completion certificate
After completing, you can earn a $50 gift card for each person you refer with our Refer-A-Friend program after they also complete the program.
---
Community Partners:
If you represent an organization and have at least 10 young people, between the ages of 14-19, in at least 9th grade, interested in joining, you may receive $500 or more when your young people complete the program.
Contact us today!