About Project HEARTS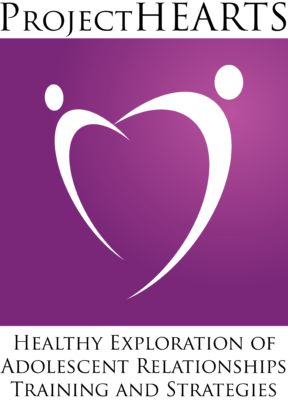 Project HEARTS delivers The Dibble Institute's Love Notes evidence-based curriculum and focuses on enhancing personal responsibility, promoting self-regulation, developing goal setting skills, contributing to healthy relationships and an improved quality of life for youth and the community at large.
Project HEARTS is a unique program for young people ages 16-19 years old. Workshops take place over two or three weeks totaling 12 hours of instruction. Simply by participating, eligible youth can earn financial incentives and gift items meant to assist in their educational and future endeavors. A Love Notes workbook from The Dibble Institute's curriculum is utilized in workshops and provided to each youth for their own continued self-reflection and self-exploration.
If you are 16-19 years old, you will receive:
$150+ in gift cards
Swag bag
Free snacks
Program completion certificate
Earn a $50 gift card for each person you refer to the program
Chance to win the Grand Prize Raffle (extra $200+)
The Dibble Institute's Love Notes SRA 3.0 Curriculum materials
If you represent an organization and have at least 10 interested youth between the ages of 16-19, you may receive $500 or more when your youth complete the program. Contact us today!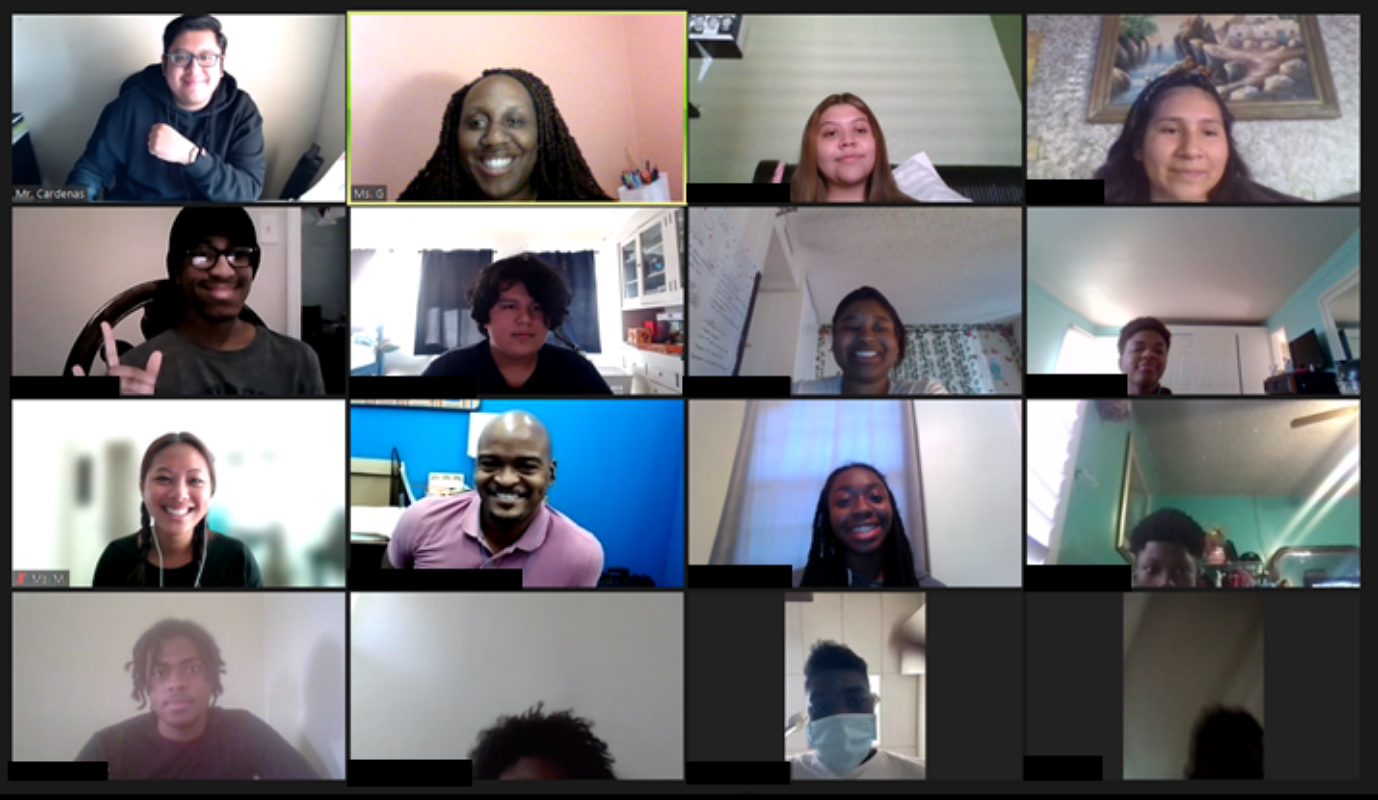 JOIN OUR UPCOMING COHORT!
August 16 - 26, 2021
Zoom link and time will be sent upon enrollment
---
Project HEARTS is at no-cost to you.
Programming is currently virtual until it is safe to switch to in-person/hybrid workshops.
Youth who complete the program are eligible to refer friends and continue to earn $50! Cohorts are ongoing and open to the community - so apply today for our upcoming cohort!
To Enroll:
Submit the Intake Application

After submitting the Intake Form, you will be sent a 5-digit Project HEARTS ID number to fill out the Entry Survey

Entry Survey Here

For youth under 18*, parents must review the Parent/Guardian Form

Within 1 week, you will be notified about your enrollment status and when you can pick up your materials

Questions? Text/call Rachel Gates, Program Manager: (562) 888-4086
Meet the Project HEARTS Team!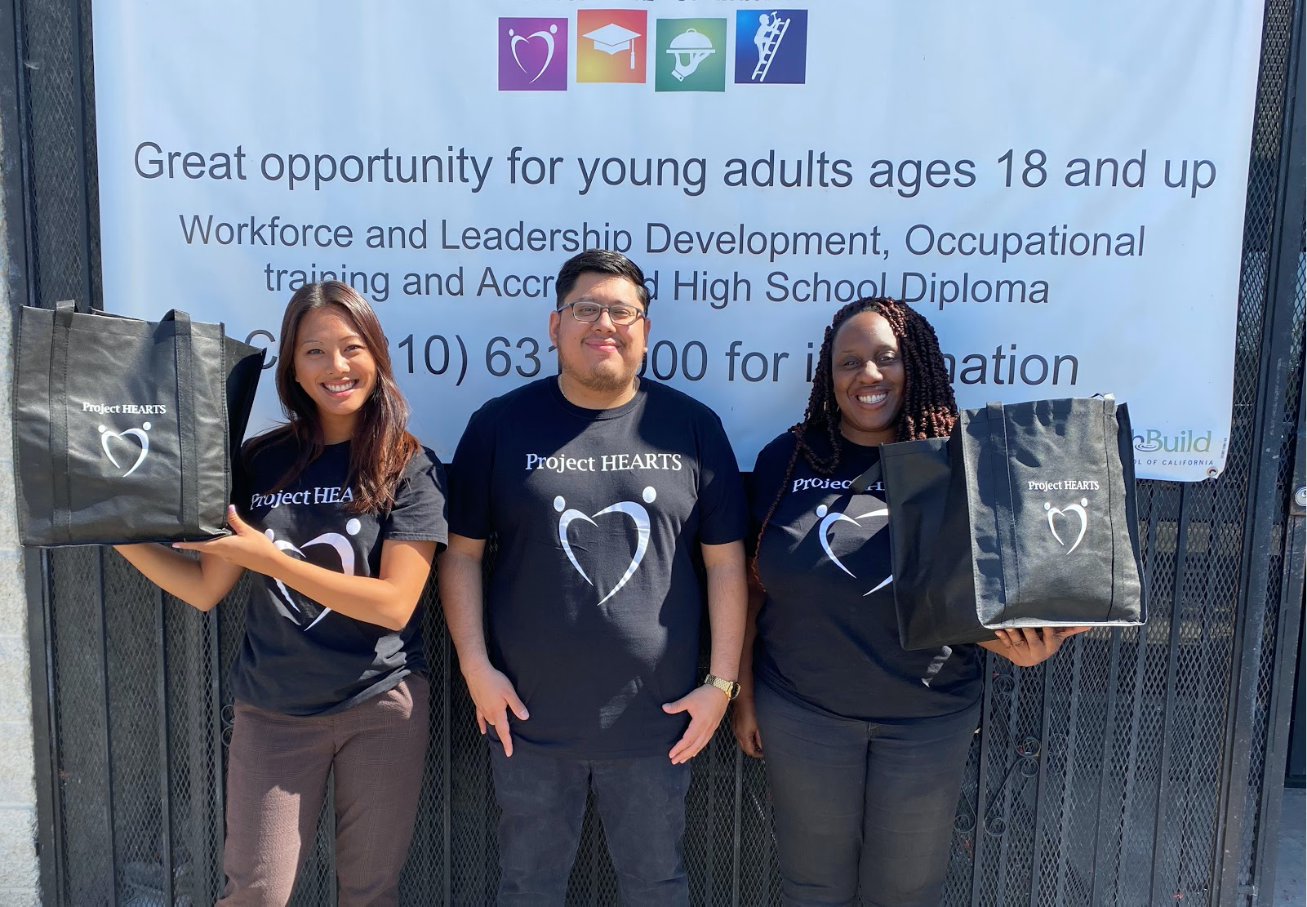 "Love Notes Sexual Risk Avoidance (SRA) Edition addresses these issues by building skills and knowledge for healthy relationships of all kinds: romantic, friendship, family, school, and work… youth learn more about themselves: how their past has shaped the present and how to make decisions on what they want for their own future. They learn what healthy relationships are and are not while building a set of skills for choosing friends and partners, and for developing and maintaining healthy relationships, including evidence-based communication and conflict management skills."
–Dibble Institute
---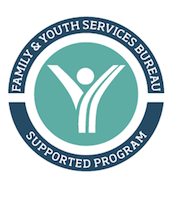 This program was made possible by Funding Opportunity Number HHS-2020-ACF-ACYF-TS-1821 from the Department of Health and Human Services, Administration for Children and Families. Its contents are solely the responsibility of EntreNous Youth Empowerment Services and do not necessarily represent the official view of the Department of Health and Human Services, Administration for Children and Families.