CSI:STOP
Compton Survival Initiative: Safety, Transformation, Outreach, Peace
Compton Survival Initiative: Safety, Transformation, Outreach, Peace (CSI:STOP) is a program built to improve public health and safety in the City of Compton by supporting effective community-trusted and evidence-based violence reduction strategies.
The CSI:STOP program will identify what issues trigger violence in the community, and then create individual and community-wide solutions to take preventive measures.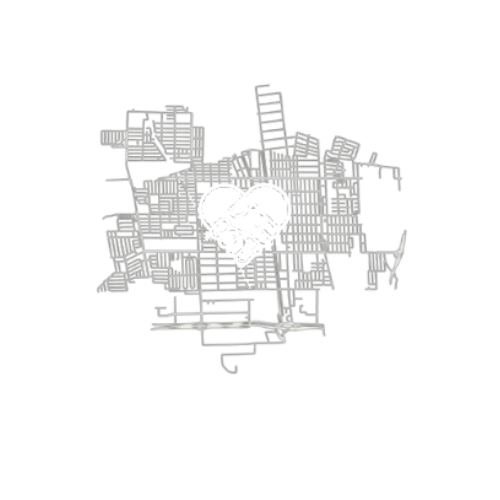 ---
Our Partners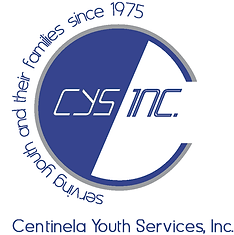 Apply Now
Programs
EntreNous is licensed as a Full Affiliate of YouthBuild USA to operate Compton YouthBuild. We are committed to fidelity of the evidence-based YouthBuild philosophy and model.