Temporary Closure
During these unprecedented times, we understand you have questions regarding our closure. Due to current Health Orders, we will not reopen until State and Local authorities allow us to do so. We continue to provide services remotely and are enrolling young people in both our DOL Construction Cohort and our High School Diploma program.
Until we can see you again in person, please stay safe and healthy. We look forward to welcoming you back in the near future!
If you have any questions, please feel free to call us at (310) 631-2000 or visit us on social media.
OUR VALUES
Our Programs
Located in Compton and Whittier, CA, our offerings are designed to meet the needs of our immediate environment while building dedicated young adults, devoted leaders, and caring members of the community.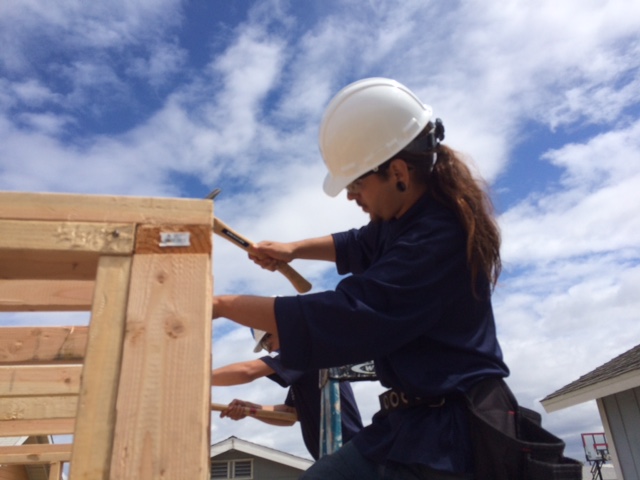 Occupational Training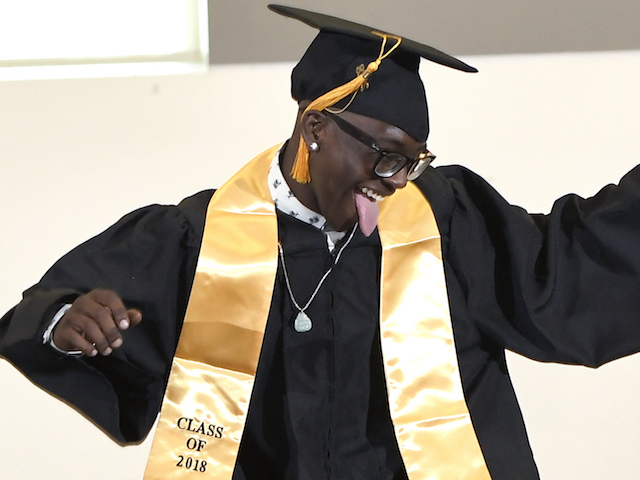 High School Diploma
Our Approach
We provide educational and occupational opportunities for opportunity youth from economically distressed areas who are invested in creating a sustainable future for themselves, their families and communities.
Hover over the chart to learn more.
GuideStar Platinum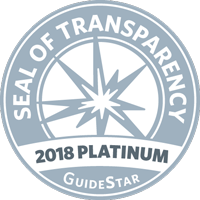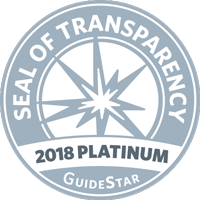 As a non-profit organization, we prioritize organizational openness and clarity. We are proud to say that our commitment to transparency, educational engagement, and interest in growing the nonprofit sector have earned us platinum-level GuideStar status.