Donations will help alleviate food insecurity for members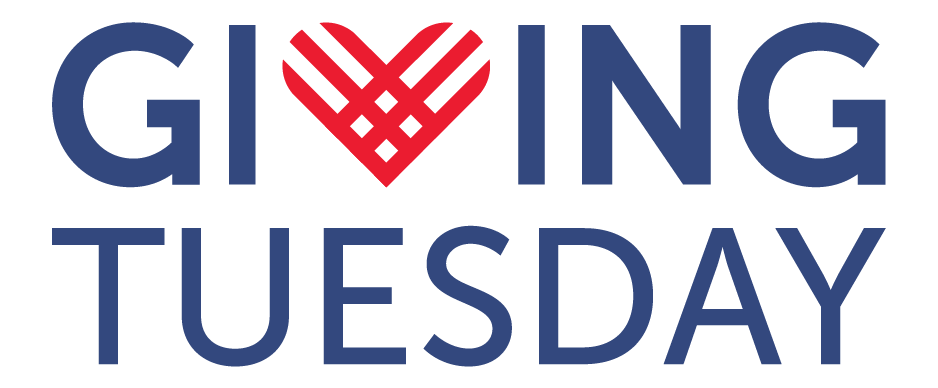 As part of the global GivingTuesday generosity movement, EntreNous Youth Empowerment Services, Inc. launched a campaign in May to raise $50,000 by December 1 to help alleviate food insecurity for its Compton and Whittier YouthBuild program members.
Young people come to these programs seeking options for education and workforce readiness, but often face instances of hunger, lack stable housing or experience other barriers to success. Growth, learning and achievement are proven to be harder to attain without reliable access to food.
Created in 2012, GivingTuesday was born from the concept of a day devoted to doing good. Regrettably, the young people served by EntreNous encounter obstacles everyday as they disproportionately represent some of the most underserved in society.
In order to give its members the greatest opportunity to actualize their goals and dreams, the organization is calling upon the collective power of its supporters to meet its year-end fundraising goal. A one-time donation of $50 will secure food for a member for a week, but a recurring donation made monthly or yearly towards the cost of food can help secure their future. One hundred percent of funds donated will go directly to members in need.
To date, more than $20,000 in generous gifts have prevented hunger for Compton and Whittier YouthBuild members.
Consider becoming a one-time or recurring donor today by clicking here.