Initiative to give guaranteed income to Compton residents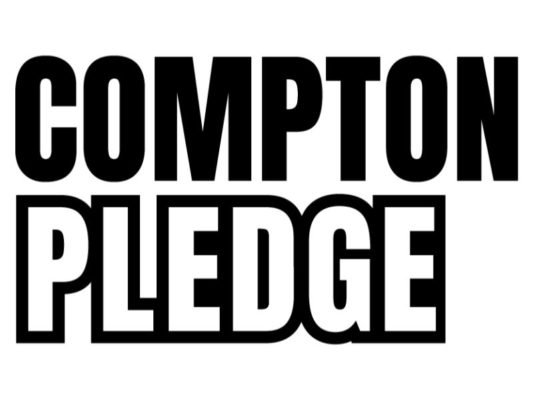 The Compton Pledge, the largest city-led guaranteed income pilot in the country, will distribute recurring, direct cash relief to approximately 800 low-income residents for two years, beginning in late 2020.
"I believe in guaranteed income because with additional no strings attached support, the residents of Compton will be able to move towards a more sustainable life for themselves, their families and the entire community," said Sara A. M. Silva, Co-Founder and Co-Executive Director of EntreNous Youth Empowerment Services, Inc.
As a member of The Compton Pledge advisory council, Compton YouthBuild joins Mayor Aja Brown and Compton-based community groups in co-designing the initiative. Intentionally designed to challenge the racial and economic injustice plaguing both welfare programs and economic systems, The Compton Pledge aims to reach irregularly or informally employed residents, immigrants of varied legal status, and the formerly incarcerated.
Read more about The Compton Pledge in the LA Sentinel here.