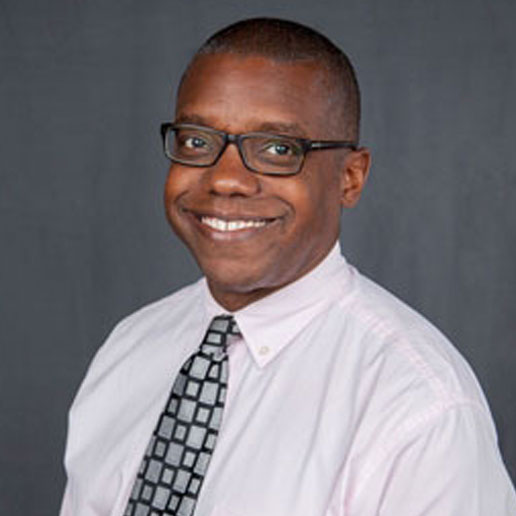 Mr. Anthony Carter is the Placement Specialist for Compton YouthBuild. He received his B.A from Fisk University and began his work in the Nonprofit sector in Detroit. He spent thirteen years living in Harlem and then Brooklyn performing in Dinner Theater and being paid in sushi for performing stand up comedy. He also toured the country in Beauty and the Beast before moving to Southern California in 2008. Upon moving to Long Beach, CA he began teaching Adult Learners skills to reenter the job market. He spent four years with Goodwill Industries as an Employment Coordinator which allowed him to assist homeless individuals seeking employment and support Culinary Arts Students (18-70) from Long Beach City College in developing long term financial, personal and professional goals. He recently completed a ten month Emerging Leaders Course sponsored by the Long Beach Nonprofit Organization. In early Fall of this year, Mr. Carter attended a 14 day Writers Retreat in Greece and participated in a reading of his most recent collection of Speculative Fiction/Sci Fi short stories, Rules of Reality. Currently, he is rediscovering his love of screenwriting and enjoying Hot Yoga on Sunday mornings. He resides in Long Beach.
Visit Website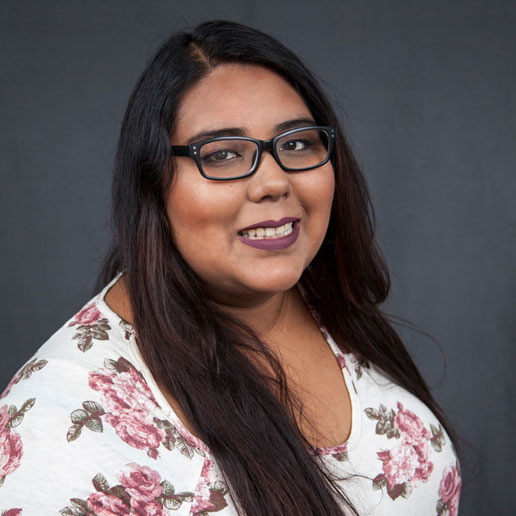 Jessica Enciso is a Program Assistant at Compton Youthbuild. She was raised in Lynwood, California but attended high school in Compton, California. She graduated from Compton YouthBuild in 2016. She is currently a student at Long Beach City College and is working towards her Associate in science. Her passion is to give back to the community, and tutor students with special needs.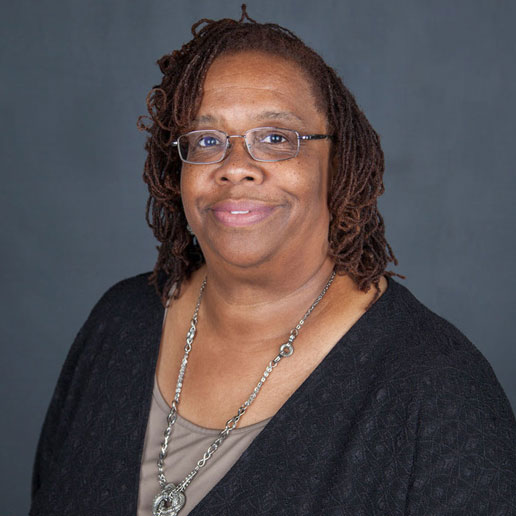 Kimberly B. Hughes is a Co-Founder and Co-Executive Director of EntreNous Youth Empowerment Services, Inc, EntreNous' whose mission is to deliver holistic programs, resources and services to foster healthy communities and serves as Chief Programs Officer for Compton YouthBuild with the core values of respect, care and compassion. Ms. Hughes' past employment was as department chair/ academic coordinator and teacher of Adult Secondary Education at Harbor Community Adult School, a division of Los Angeles Unified School District (LAUSD). Ms. Hughes has worked in the private and public sectors as a financial advisor, gerontologist and librarian. She holds Masters in Educational Leadership, Library/Information Science and Behavioral Science/Gerontology. Additionally, as a consultant, she works with non-profit organizations, universities and local school districts in the areas of curriculum development and program implementation. Recently, she served as an editor and chapter author for Advances in Educational Administration, Vol. 18: Identifying Leaders for Urban Charter, Autonomous and Independent Schools: Above and Beyond the Standards as well as published in the Journal of Educational Administration and co-authored a chapter in Education-Based Incarceration and Recidivism: The Ultimate Social Justice Crime-Fighting Tool. Ms. Hughes has presented at conferences locally, nationally and internationally.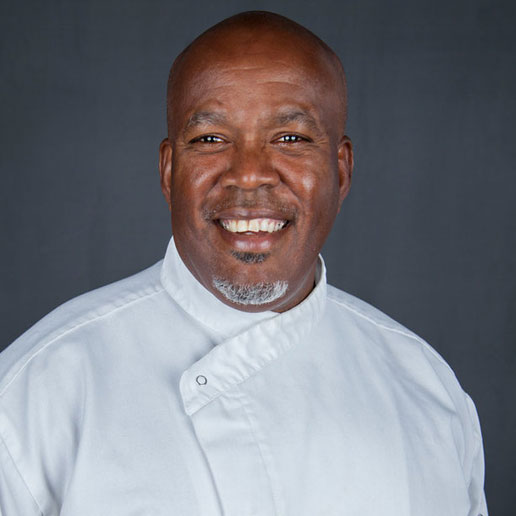 Chef Orlando Hutcherson started his culinary career working with his mother in the family catering business at the age of 15. He went on to spend 4 years in the Navy as a Mess Specialist AKA cook. Chef attended Santa Barbara City College Hotel, Restaurant and Culinary program. After completing the program, Chef Orlando went on to hold several positions in the food service industry in the Santa Barbara area, most notably, Catering Chef for UC Santa Barbara, Banquet Chef for the Four Seasons Biltmore and the Wine Cask Restaurant Company until relocating to Detroit Michigan to take the position of Executive Chef for 390 room Radisson Hotel, and then he became the Executive Chef for the Omni Hotel chain in Detroit. Upon returning to California Chef Orlando held positions as Executive Chef positions with Universal Studios, North American Toyota Headquarters, University of Southern California as well Executive Chef for Glendale Adventist Medical Center. Chef has been with Compton YouthBuild for four years as the Culinary Instructor where he has successfully developed teams of young people to cater events from weddings with 400 people to smaller events of 20 guests. Chef considers his time with the young people the most rewarding positions he's held in his long wonderful career.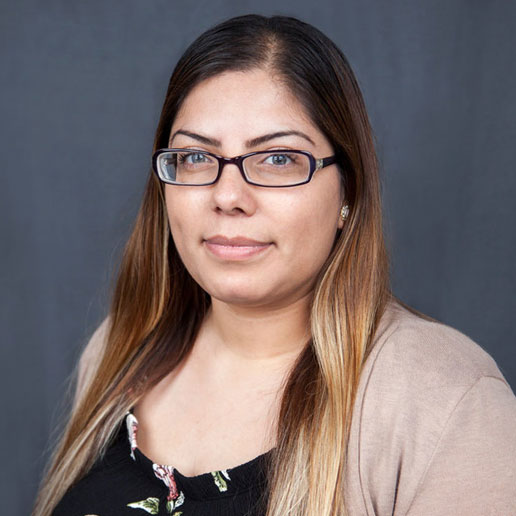 Ms. Candy Renteria is a Program Assistant at Compton YouthBuild. She graduated from Compton YouthBuild in 2014 as a member of the first graduating class. She is the first in her family to graduate high school and attend college. Candy was attending LA Trade Tech, but will be studying at Compton Community College in Spring 2019 working towards transferring to Cal State Dominguez Hills. She is planning to pursue a degree in Social Work. She is also a mother of a five soon to be six year old daughter name Brianna. Her passions/interests include community work and working with young people.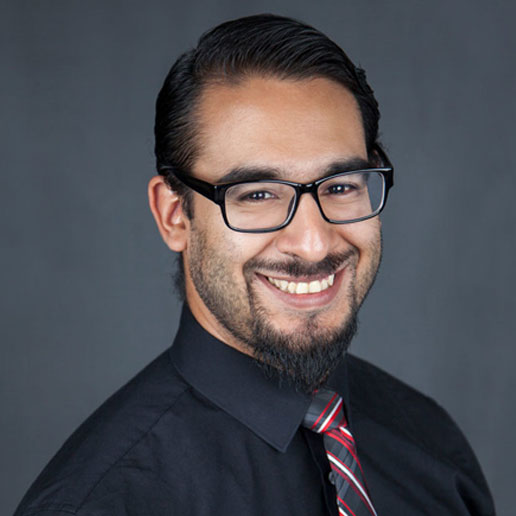 Mr. Roberto Rodriguez is a 6th year social science teacher for YouthBuild Charter School of California. He was born and raised in Watts and has been working since high school on empowering the community through civic engagement. Mr. Rodriguez is a first generation college student. He attended the University of California Riverside and graduated with B.As' in History and Ethnic Studies. He returned to his community to become a program coordinator for WLCAC. This experience influenced Mr. Rodriguez to pursue his Masters in Urban Education and credential in secondary education from UCLA. His passion for education is to engage young people in transforming their community through action. He strives to empower his young people to be critical of issues in their community but work to find collective solutions to improve the conditions of where they live. Mr. Rodriguez recently completed his Masters in Education with an emphasis in Educational Leadership from Cal State Dominguez Hills.He currently lives in Compton with his partner, Maira, daughter, Maite, mother-in-law, Zenaida, and dog, Panda.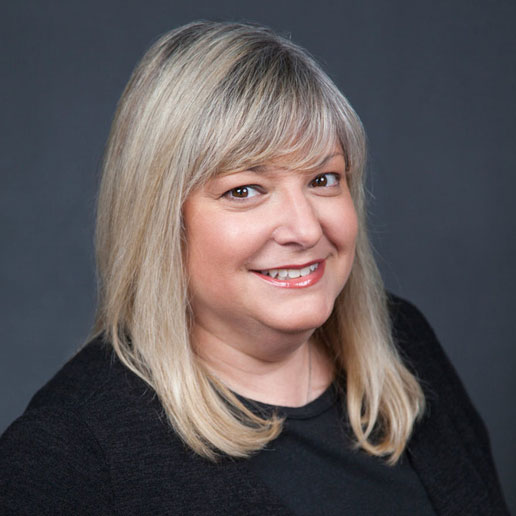 Sara A. M. Silva is the Co-Founder and Co-Executive Director of EntreNous Youth Empowerment Services, Inc. and serves as Chief Financial and Operations Officer for both Compton YouthBuild & Whittier YouthBuild. Mrs. Silva's research focuses on creating and sustaining equitable leadership, educational and occupational opportunities for youth ages 16-24 in economically distressed communities in Los Angeles County, California. Prior to co-founding EntreNous Youth Empowerment Services, Mrs. Silva was a teacher at Harbor Community Adult School, part of the adult division of Los Angeles Unified School District from 2003-2012. Mrs. Silva has a Master's Degree from California State University, Dominguez Hills in Educational Leadership and a Bachelor's Degree from Penn State University in psychiatric social work specializing in psychosocial mental health rehabilitation. Mrs. Silva has conducted in-service workshops, presented at local, state and international conferences, and has served as an editor for Advances in Educational Administration, Vol. 18: Identify Leaders for Urban Charter, Autonomous and Independent School: Above and Beyond the Standards and was an author on a chapter in Education-Based Incarceration and Recidivism: The Ultimate Social Justice Crime-Fighting Tool and The Dark Side of Leadership.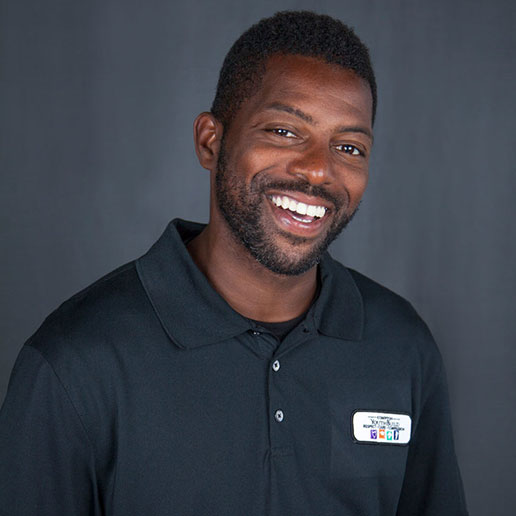 Jonathan Ware is the Construction Trainer for Compton YouthBuild where he teaches apprenticeship readiness training, soft and life skills. He worked as a Assistant Supervisor and Head Laborer for 20 plus years at Hendricks and Son's Construction. In 2014 he was hired for the position of Construction Trainer for Long Beach / San Pedro W.I.N.T.E.R YouthBuild to lead the Construction Program and in February 2016 joined the team at Compton YouthBuild. He was born in Los Angeles, CA and went to Crenshaw High School. His passion is to help at promise youth see a positive future for themselves and help them to put the action behind words to make their dreams a reality.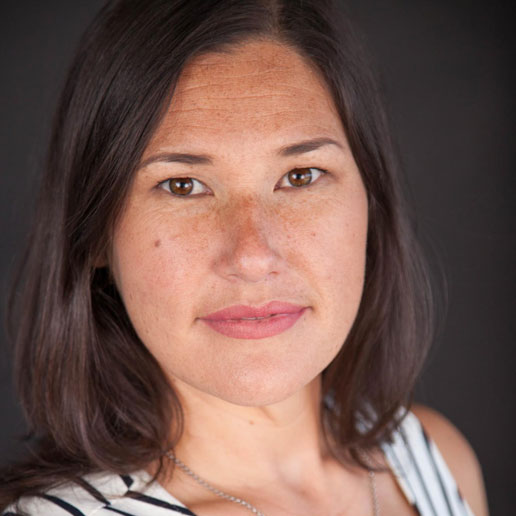 Sayaka Ponce, the Executive Director for Whittier YouthBuild, is dedicated to working with youth on their journey to success. Sayaka believes every young person has incredible capacity for progress and success. After teaching for over 15 years, including 10 years with YouthBuild Charter School of California, she is excited to take on the launch of Whittier YouthBuild. She is passionate about her work to connect with each member and student to unlock the inner power for personal change. Sayaka has facilitated workshops for Youth Participants, Staff, and Networks in the areas of Youth Leadership Training, Student Engagement, Building a Cohesive YouthBuild staff, Classroom management for Non credentialed staff, and Project Based Learning Curriculum Development, currently serves on the National YouthBuild Directors Council as a regional alternate and Chairs the Los Angeles Region YouthBuild Collaborative. Sayaka Ponce has earned her AA from Cerritos College, BS from Hampton University, and Masters in Education, currently pursuing an additional Masters in School Leadership from CSUDH.