Lorraine Griego
Lorraine is the Secretary and member of the Board of Directors. She was raised in Los Angeles and Long Beach, California during the tumultuous 1960s and 70s.  Her parents were working class Americans who labored well into their 60s to support the family.  Lorraine's path to higher education was anything but conventional. She was already a teen mother when she graduated from Long Beach Poly High School. She haphazardly became interested in becoming an educator when her two children were attending a parent-participation Preschool. She began her long trek to earning a Bachelor's Degree and Teaching Credential in 1978 and finally finished 16 years later.  While attending college, Lorraine worked for LBUSD, having served students as a Custodian, Playground Supervisor, Teacher's Aide, Classroom Teacher, and Reading Specialist. She later earned her Masters Degree and Administrative Credential in order to serve students in Long Beach as an Assistant Principal, and finally as a School Principal. Lorraine retired from Long Beach Unified School District after 37 years of service.Today, she is an Adjunct Professor at her Alma Mater, California State University Dominguez Hills, teaching in the College of Education's School Leadership Program.  She is proud to continue being, "from the neighborHOOD," and is blessed with 3 brilliant grandchildren that are pursuing their own high school and college degrees.
Stefanie Holzman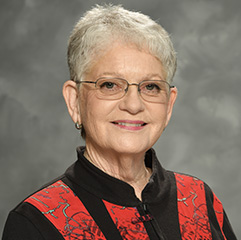 Dr. Stefanie Holzman is the Chair and member of the Board of Directors.  She is currently an Adjunct Professor at California State University, Dominguez Hills where she teaches in the Education Administration department.  Dr. Holzman received her Ed.D from the University of LaVerne in Education Leadership. During her 30+ years in education she has held a variety of positions including Director of Curriculum, Standards, and Instruction for the Orange County Department of Education, principal, curriculum consultant, state and federal program facilitator, Title I resource teacher as well as regular classroom and Special Education teacher for the Long Beach Unified School District in California.  Dr. Holzman is an expert in curriculum and instruction. She is a published author and currently works as a national consultant for Thinking Maps.
Anthony H. Normore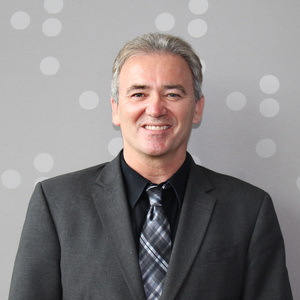 Dr. Anthony H. Normore is a member of the Board of Directors. He is a professor of Educational Leadership at California State University Dominguez Hills where he also serves as Chair of Special Education and Co-Chair in Teacher Education Division. He has a Ph. D from the University of Toronto. With 30 years as an educator in school districts and universities within Canada and United States, Dr. Normore brings a myriad of leadership, teaching, research, and publishing experiences from his work on leadership development, diversity, ethics, and issues of social justice. Among his community outreach activities is his work with Education-Based Incarceration Bureau at the Los Angeles County Sheriff's Department where he works with law enforcement personnel, and teaches incarcerated adult male inmates.
Alberto Uribe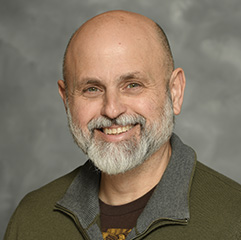 Alberto has more than 20 years of experience working in positions of increasing authority at non-profit and government agencies, operating community service and workforce development programs serving youth and adults. Since 2016, Mr. Uribe has served as the Executive Director of Community Career Development, Inc. Throughout his career, Alberto has worked with government entities, elected officials, industry leaders, professional associations, education and vocational training experts, nonprofit boards, and community organizations to design, develop and deliver effective interventions.  He has extensive experience in the administration and oversight of Adult, Dislocated Worker, Youth, Veterans, Probation and Job Corps training and placement programs. A fluent communicator in English and Spanish, Mr. Uribe was raised in Laredo, Texas and Uribe earned his B.A. and M.A in Political Science from St. Mary's University in San Antonio.  As Executive Director of CCD, Alberto is responsible for the strategic direction and implementation of CCD's initiatives which include developing and delivering services targeting the needs of low-income communities, Veterans, Youth, Ex-offenders, Senior Citizens and the Homeless. He is elated to now be a Board member for EntreNous Youth Empowerment Services, Inc.
Isabel Galvez Lara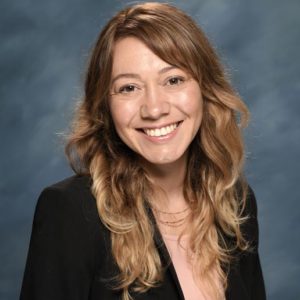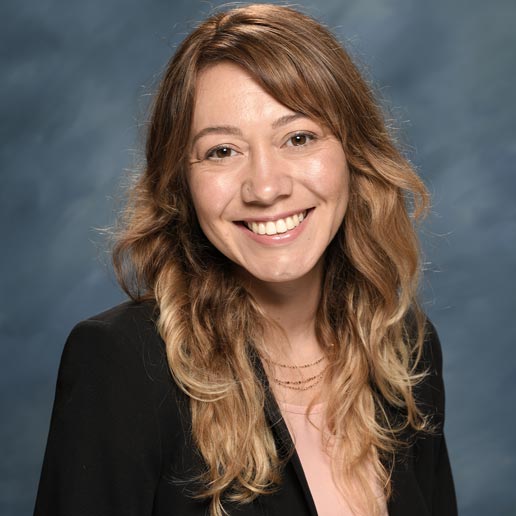 Isabel Galvez Lara is the Associate Director & Teacher at Whittier YouthBuild and has been serving young people in the YouthBuild network in Los Angeles County and some of its surrounding counties since 2011. Isabel was born and raised in Lennox, CA and is the first person in her family to earn a college degree. Isabel holds a Masters in Education from University of California: Los Angeles' Teacher Education Program and an administrative credential from the School Leadership Program at California State University: Dominguez Hills. Isabel's personal experience as a student in Los Angeles schools is the foundation upon which she has developed her own pedagogical practice. Isabel firmly believes that by fostering a safe environment and hosting exposure opportunities for young people to dream, be curious, and explore, we can host a holistic approach to education and youth development that transforms schooling to transformative learning. Isabel's is committed to providing students and staff with enriching experiences in the process of learning as a community so we may all transform the reality we see – into the future we dream about.
Gary L. Polk, Sr.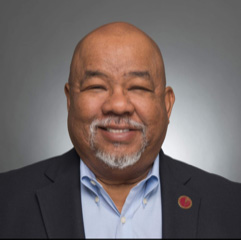 Gary L. Polk, Sr. is an Adjunct Professor of Business Management, Ethics and Entrepreneurship at CSUDH (CA State University, Dominguez Hills) in Carson, CA. He began teaching at CSU, Northridge in 1991, and by 1993 found that teaching is his true passion.
Currently Gary serves as an independent Business Advisor with Pacific Coast Regional (PCR)/SBDC. Gary is very well known in the entrepreneur eco-system encompassing L.A. County. Gary has also served as Executive Director of two Business Incubators. First for 2-years with the South Bay Entrepreneurial Center (SBEC). He led the SBEC from red ink to black ink in a great turnaround effort. Gary was the Founder and first Executive Director of the Innovation Incubator @ CSUDH. After three great years in 2019 he returned to teaching full time Gary has served as a CEO Coach as Founder of Polk Consulting. A former Banker, District Financial Services Sales Manager, and Women's College Basketball Coach/Recruiting Coordinator. He has 40 years of practitioner experience to go along with this education background.
Gary is a graduate of Loyola Marymount University, Los Angeles, BA- Marketing/Finance (C'78) and CSUDH, MS-Administration (C'83). His academic areas of research include Strategic Management, Ethics, and Entrepreneurship.
Gary is blessed to have 5-grandkids, 3-adult kids, 2-dogs, and 1 Wife. He resides in the South Bay region of Los Angeles.
Gandhi once said, "Live as if you were going to die tomorrow, Learn as if you were going to live forever" and this encapsulates Gary's very positive view on life.